Hotel Sonne Fex
Restaurant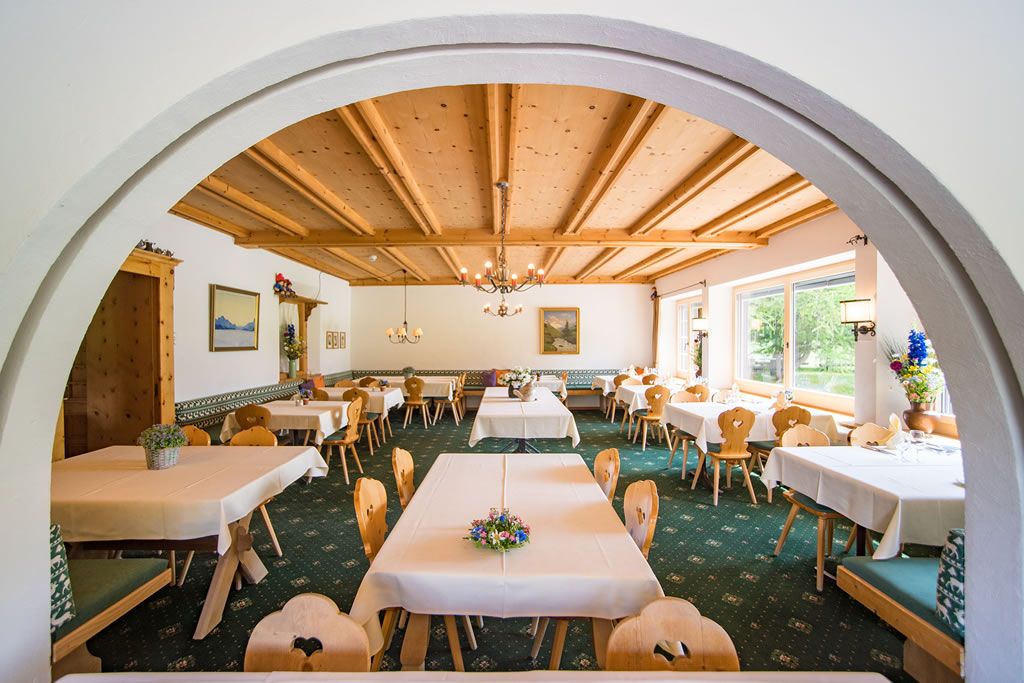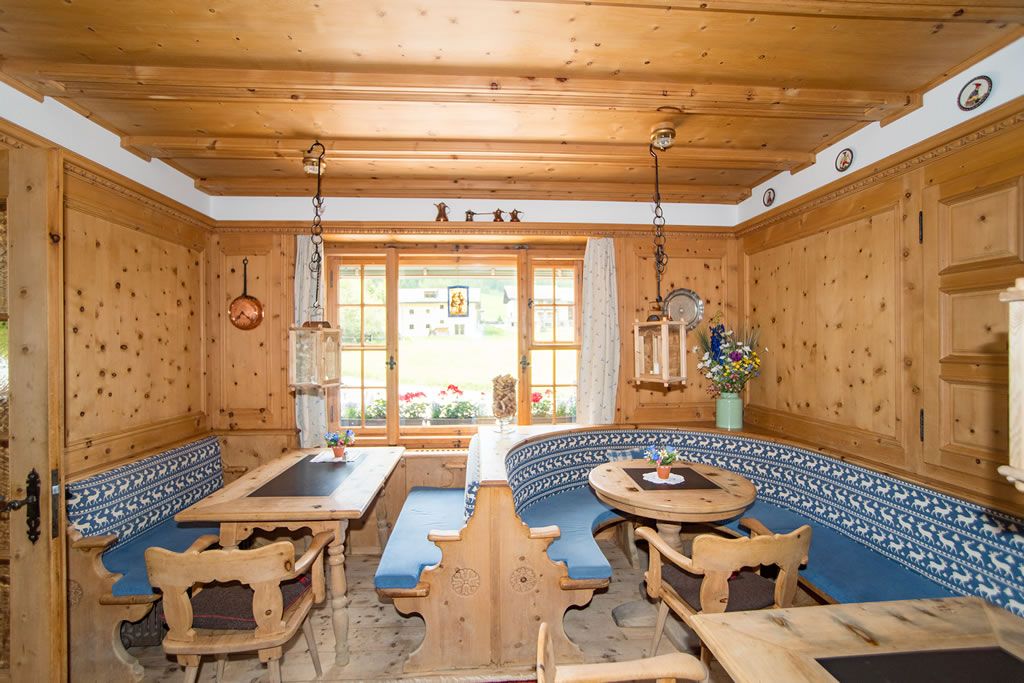 The "Sonne Fex" in the Fex Valley has always been a popular destination. We have a beautiful pine-paneled restaurant with 20 seats. The veranda offers another 20 seats and our dining room for hotel guests or larger groups offer a fantastic view of the impressive mountains of the Fextal. In the Stüva Jenatsch, smaller groups up to 20 people can comfortably be accommodated
Even during the summer and winter our terrace is very popular.
On our terrace we host events such as drinks for baptisms or weddings as the little Fexer Mountain church is right next door of our hotel...
Our kitchen, which is run by our chef Gabriele Rasi and his crew, consists of fresh and homemade dishes, rustic Engadine food to Mediterranean light and healthy…
It is of great importance to us that our food is of the highest quality and produced within the region.
Opening hours "Restaurant Sonne Fex"
December 22nd for dinner up to April 1st 2024
We look forward to welcome you again on our sunny terrace and in our cosy restaurant.
We are open daily from 11.30 to 21.00.
To book a table, please call us. 0041 81 826 5373
Yours Family Jennifer and Gian-Reto Witschi, Susanne Witschi-Fümm and team.